Expert in rebuilding the brands you trust.
Innovative engineering for controls and automation.
ICON provides turnkey control system integration from concept to installation and startup.  Our integration and systems design experience can enhance your productivity and efficiency plant-wide.  Our team can take your existing packaging or processing machine and update its controls, weighing and safety systems.  Our experience will help you reduce your product giveaway, enhance your safety and reduce machine downtime.  Our control panel technicians provide systems assembly in our UL recognized manufacturing department.
Read more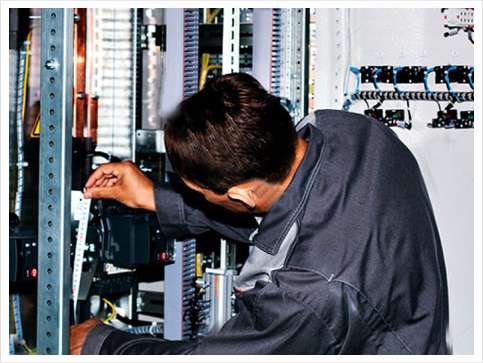 INNOVATIVE SOLUTIONS AT YOUR FINGERTIPS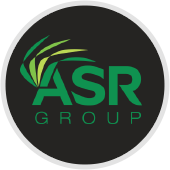 "ICON supplies service solutions to a wide variety of problems. Most customer needs can be emotional rather than logical. ICON takes the time to get to know their customers. They are the best at anticipating the needs of the customers they support. ICON strives to communicate regularly so that they become aware of problems or upcoming needs.
ICON will always be my choice for controls solutions that make a difference."
Joe Serpas - Packaging Engineer
American Sugar Refining, Inc.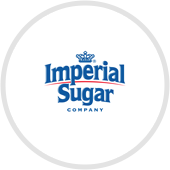 "ICON provided the electrical uninstall and re-install for a packaging machine that had to be moved to a new location within our company. Working with ICON to complete the electrical install and integration was one of the easiest parts of my project. The knowledge and expertise the ICON team brings to the table allows the project manager or engineer to feel comfortable that the job at hand will be completed as specified. Also, ICON's willingness to provide technical support after install has been a major plus. The ICON team is always ready to provide support so that their customers, along with their equipment, is able to operate effectively."
Blake Sapp - Packaging Manager
Louis Dreyfus Company (Imperial Sugar)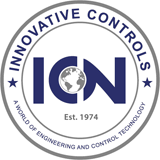 "ICON was contracted to provide the electrical controls and lighting for three "Hatch Houses" being supplied to the US Navy. These Hatch Houses are used to provide ventilation and/or supply of conditioned air to submarines while in dry dock for service and repair. They also are used to provide temporary services to the submarine. During the execution of this project various changes were made to the controls and safety devices. ICON's engineers were quick to assist our company and met with Navy personnel to work out all the details to the satisfaction of the Navy. The Hatch Houses were delivered and we received feedback from Navy contracting that they were very satisfied with the performance of the Houses.
Thank you ICON, job well done."
Robert Lang, President & CEO
HPS Fabrications, Inc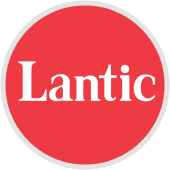 "It's been a pleasure working with you, your fast responses and know how made the job so simple."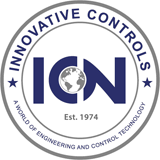 "I've worked with ICON since 2005 on many total Electrical & Mechanical Upgrades, in Flour & Sugar Factories all over North America & Canada. These machines are High Speed Flour & Sugar machines, every Company gives them the highest recommendations. They are always there when you need them & they are HONEST. I also give them my highest recommendations."
Mike Beachner – Owner BIPM-LLC
Beachner's Industrial Packaging Maintenance-LLC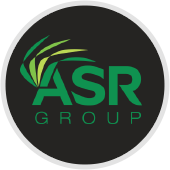 "A partnership between ICON and ASR, formed in 2004 continues to prove its effectiveness with each new project. The ICON staff is fully competent in bringing solutions and value to our projects involving controls integration, machine upgrades or turnkey systems on time and on budget. As a result of these successes, ICON has become ASR's go to controls house."
Richard Krause
American Sugar Refining Group (ASR)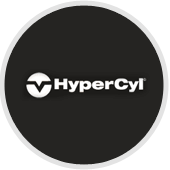 "We have worked with many control houses in the past. Innovative Controls has surpassed all. Their capabilities and service, hands down, beat the rest. If we need help, they are here now. Not next week. We take pride in being a USA manufacture, and backing up what we produce is a big part of that. They believe in that as well."
Mark Brieschke
Aries Engineering Co., Inc.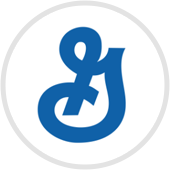 "I worked with Innovative Controls for over 20 years. The engineers I worked with were always professional and ethical. The thing that stands out with ICON is they listen to the customer. I would direct the engineers to make my equipment run the way I wanted it to. If they thought it could not work, I was always consulted and we would work on a compromise that would give me what I wanted and still could be accomplished. ICON was my go to controls house for any project that I had."
Doug Flom
Retired GMI engineer